Our heroine Victoria Komar was born in 1994 in the Rivne region of Ukraine. It turns out that the girl was born with a rare genetic disease, which did not show itself immediately. Vika was an ordinary child up to 7 years old, later she had an ore in her family – a loved one passed away. As a result, on stress and hormonal failure, the disease began to progress in the speed of the wind.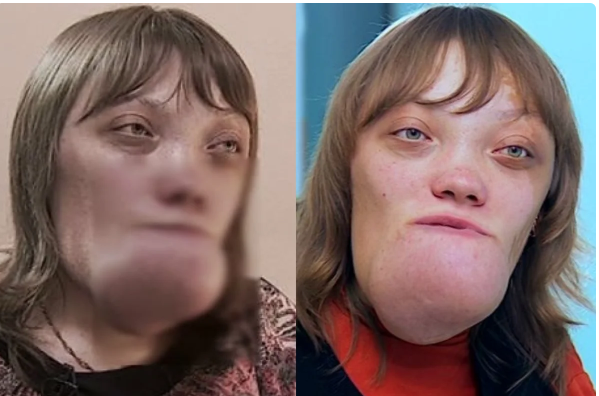 First, problems with the spine began, and when the girl was 13 years old, she was diagnosed with Albright's syndrome, they rarely get sick and mostly women. Unfortunately, stress provoked an excess of hormones, which, as a result, led to deformation of the bones and parts of the body.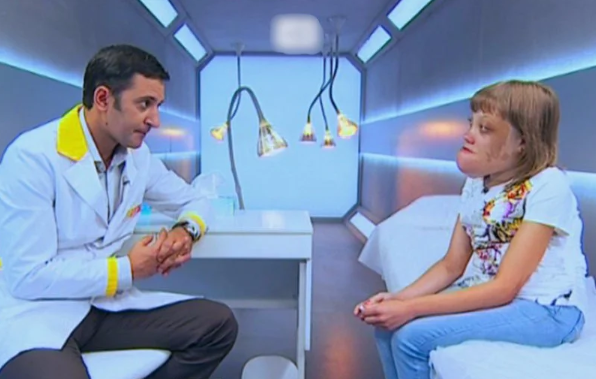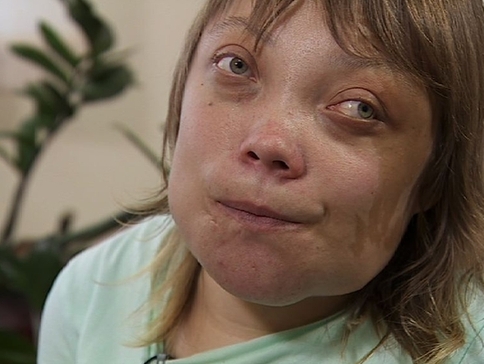 Victoria's chin grew so much that she could not even chew, it was hard for her. Also, the girl had pigmentation in some areas of the skin. Unfortunately, this disease is not completely curable. You can only eliminate some of the symptoms in order to somehow make life easier.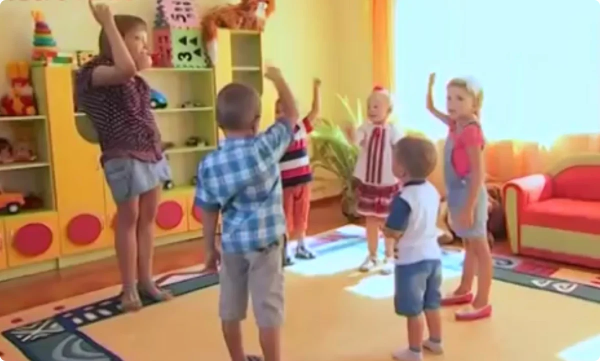 Victoria really wanted to be helped, then she turned to the program "I am ashamed of my body", the doctors undertook to reduce her chin, inserted new teeth and prescribed hormonal pills that block the production of new hormones. But the girl will have to constantly take these pills in order not to allow the disease to multiply. Medicines are expensive and therefore all funds are trying to help the girl.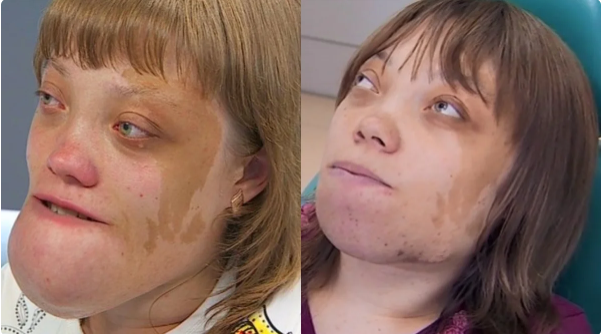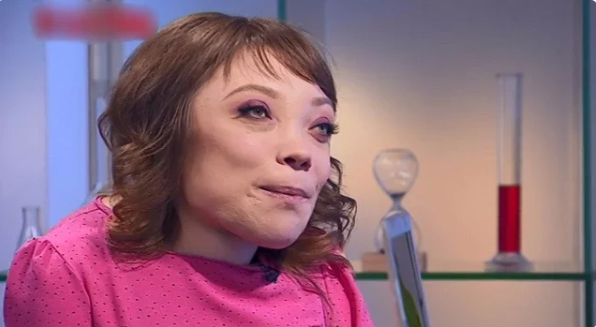 Despite the problems, the views from the outside and other difficulties, Victoria enjoys life, is an active citizen and works in a kindergarten. Children love her very much and feel that she gives them all her love and tenderness.