Nicola Peltz and Brooklyn Beckham became one of the most talked about couples. Of course, many, having read the biography of Beckham's young wife, were puzzled by how she had changed in recent years.

Photos from the 2000s clearly show that Nikola's nose used to be noticeably wider and longer. In addition to the obvious rhinoplasty, the girl also worked on her chin (it became smaller and neater), the cut of her eyes became "fox", like Bella Hadid's, and, of course, Peltz enlarged her lips.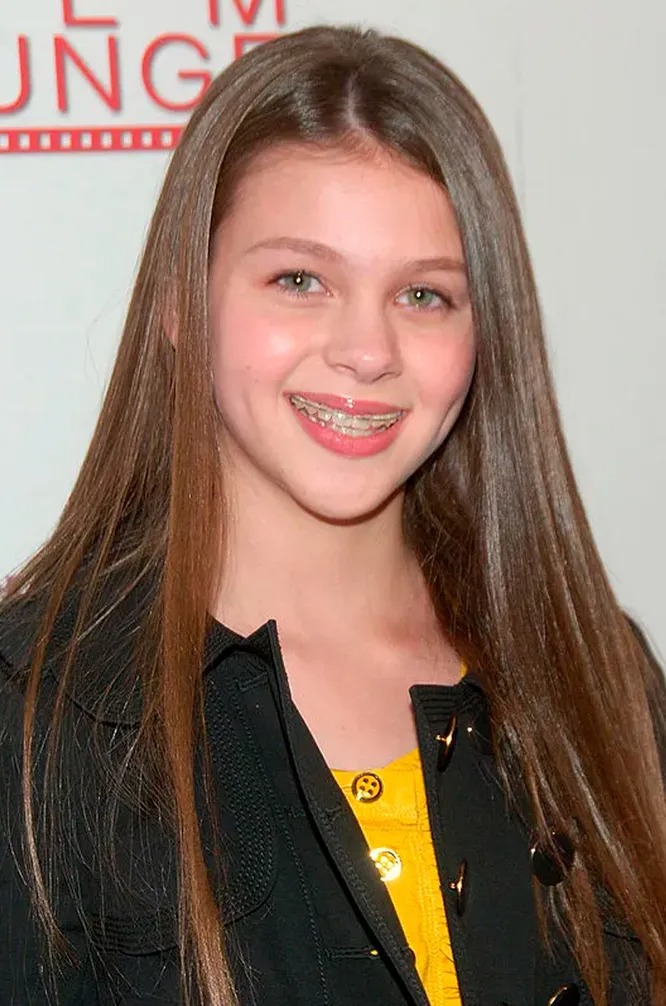 The shape of the face also seems to have changed over the years, but age-related changes are possible here.